So the first news it is: I am going to Picoday... HOLY FUCK masdasdoaskdlasdlkjsad yeah... I still can't believe but me and TwistedGrim (you probably know him) are both flying to Philadelphia on May for Picoday. We will stay for around 10 days so that should be plenty of time to meet and get to know many of you... it's exciting!. This is also our first time flying to North America, so please bare with our terrible English once we are there!
Other than that I don't have much to say. I am still recovering and doing therapy for my broken arm, and my fundraising campaign got a little bit stuck at $2.6k of $3.4k needed, so if you would like to check that out and help me a little bit to get back into my feet please take a look at http://www.hbruna.com ( I am seriously wondering if it was a bad idea to use my credit card for Pico Day's flying tickets...) oh well... better times will come!
Also I've been doing a lot of illustration work. Feeling a lot of inspiration on learning and trying new stuff other than animating. Here it's my latest drawing posted on the Art Porta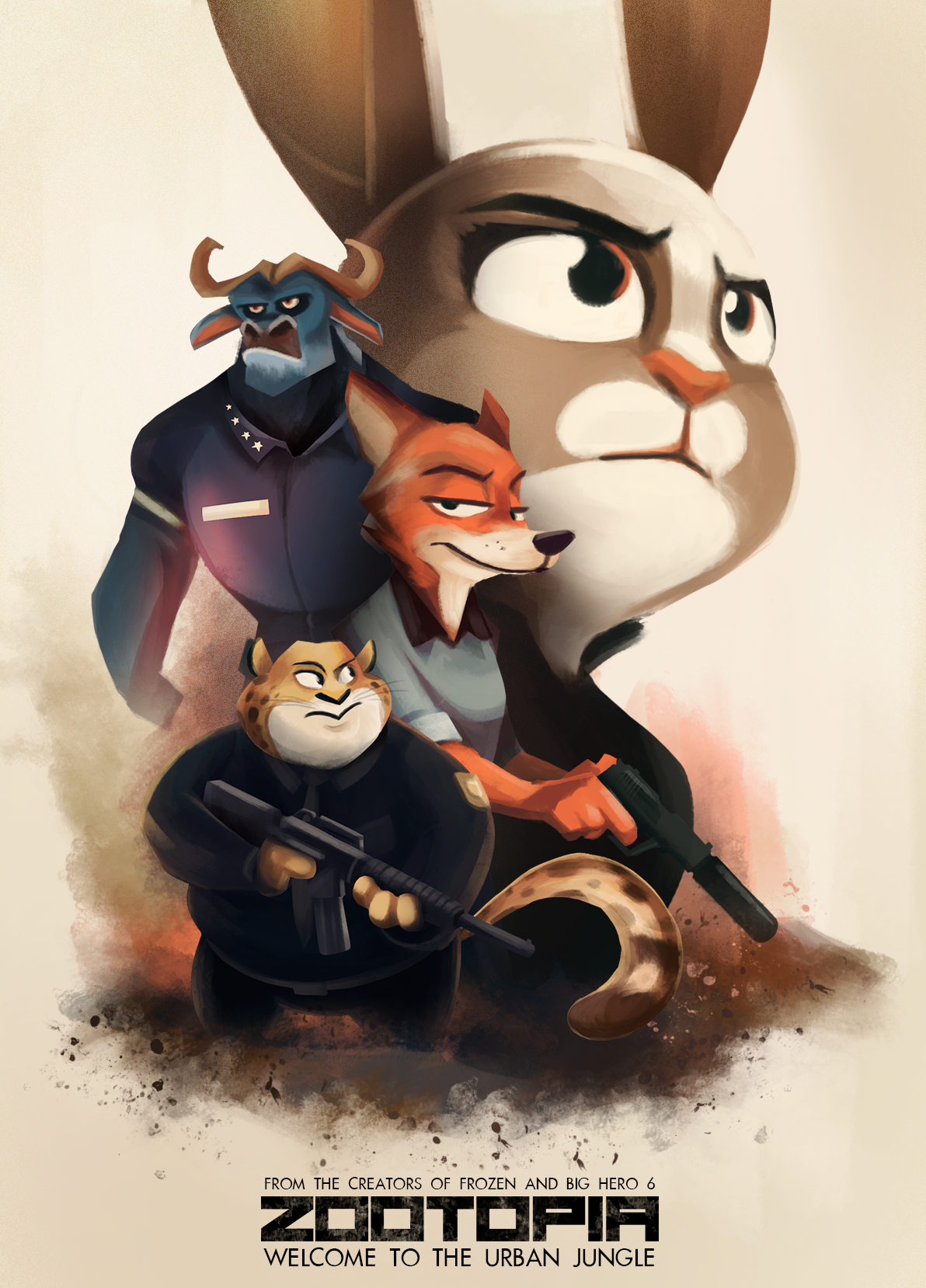 l.
http://www.newgrounds.com/art/view/hbrunav/zootopia-sicario
I will start working on a new animation for my channel/account, so I hope my next update it's about that!
Later :)